If you're an experienced trainer, then it might be time to start topping up that trainers toolbox of yours and start exploring new areas of training.
Live Virtual Development Modules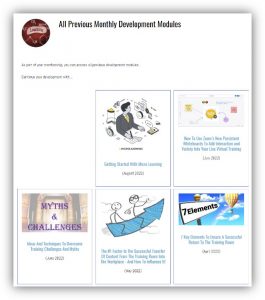 Keep up-to-date with some of the latest training technologies, research and training trends with the monthly Live Virtual Development Modules.
These are ideal for new ideas, building upon your current training expertise and sharing ideas with other trainers from around the world.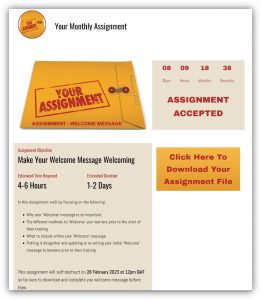 Monthly Assignments
Build and refine different a different part of your training each month.  These assignments (should you accept them) will build upon your current training expertise and help you examine one specific area each month.  They are designed to be focused and practical.  Pact with suggestions and examples ready to refine or add to your current training eg 'To Make Your Welcome Message, Welcoming', 'How to Create Your Training Pre-Work', 'From Training Manual To Practical Workbook' ...
Training Tips and Activities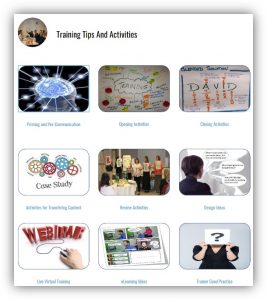 This will save you hours of searching books and the internet looking for inspiration and ideas to use as you design or to refresh an existing workshop.  And they are all in one place and categories to speed up finding exactly what you need.
Community Forums
As you become a more experienced trainer your needs and questions change.  Although new to our Community the forums will become a great place for you to ask question and get answers from those that have already experience in your new area.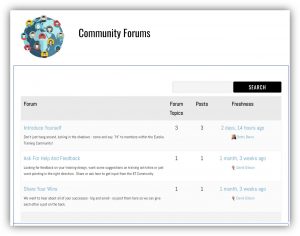 To help further your own development, become a respected expert yourself by offering help to others who will benefit from your experience.  This also helps cement your own knowledge.
We may be biased, but we happen to think that our members are amazing with a wide range of skills and expertise who will help you grow as a trainer.