We don't just tell you how you should train.
We give you the real experience of the tools and techniques that has seen us work with the training teams of many of the world's leading organisations.
If you've ever asked yourself any of the questions below, then you're in the right place:
I'm new to training and don't feel confident when I'm in front of a group. How do I structure training and what techniques work best in which situations?
How do I keep my learners engaged throughout their training?
How do I build my confidence when I'm training?
How do I bring dry material to life?
Where do I find new activities for my training?
What we do
We give trainers, instructional designers, subject matter experts and training managers the practical tools and techniques they need to do an awsome job that brings real tangible benefits to their learners and organisation.
I'm sure you hear:
"I hate eLearning – it's soooo boring.  I just click through the pages to the end"
"Webinars don't really work.  It's just a lot of talk so I switch off and catch-up on eMail messages and things while I'm logged in."
"Training's OK.  It's a day or two away from my desk, but you don't really get anything new that I can use."
That's why we help you 'Look At Training Differently'
Imagine:
Taking your eLearning from eReading to putting your learners directly into real situations they face in their working life and giving them choices to make and showing them the consequences.  No more multiple choice and no more boring elearning.
Taking your webinars from a one-way presentation to a truly collaborative experience where learners work for 70% or more in small groups solving challenges or practicing skill and application of knowledge.
Creating application based, learner centred face-to-face training where learners practice for 70% or more of the workshop time ensuring they leave being able to DO what the training said they'd be able to do rather than hearing about what they should be doing.
Create Blended solutions for training that includes video, lessons, eLearning, webinars, face-to-face, mentoring and more that gives your learners everything they need to do their daily work.
That's what we are here to help you achieve.
We can
Work with you and your team to create the training you really want to offer your learners.
Design your training solution for your and train you and your team how to facilitate it with pizzaz.
We offer on-going trainer development and support via the Eureka Training Community.
– English Community details – https://eureka-tp.com/etccommunity
– French Community details – https://eureka-tp.com/cfemembership
Training Trainers is not just part of what we do.
Training trainers is WHAT we do 100% of the time.
So who are we?
David Gibson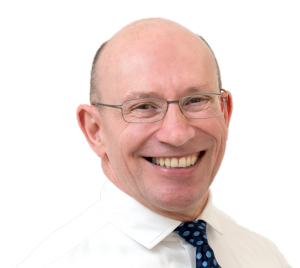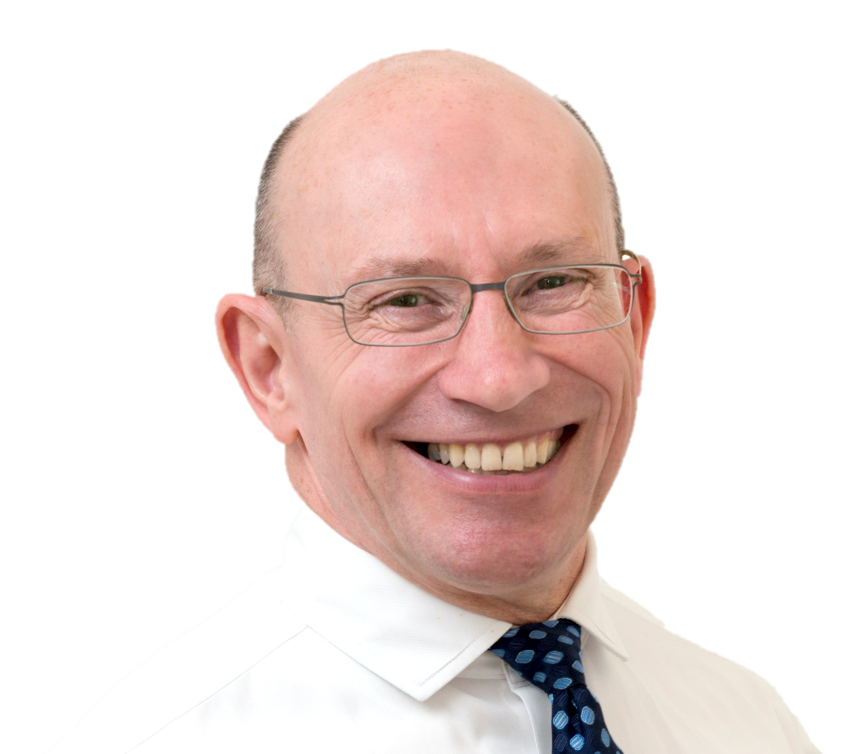 I started training over 40 years ago, honing my skills in the IT field. I was always looking for different ways of facilitating beyond just, 'Press this key, press that key', and over time developed totally learner centred IT training workshops.
Just over 20 years ago, I met Christophe who was training in the hospitality industry – developing the same types of ideas as myself. So we decided to join forces and share what worked well for us with other trainers, which is where we are now – concentrating exclusively on Trainer Development. I work throughout the English speaking world (Christophe does the same but being French, works mainly in the French speaking world).
Most of my time is filled working in-house developing the skills of in-house training teams. Some of the names I've worked with include household names you are sure to know including Coca Cola, Médecins Sans Frontières, Electronic Arts, Jewson, Total, Microsoft, RSPB, Shelter, Natural History Museum, Amnesty International, Ricoh, Decathlon, ABB, Standard Life, Compass Group, Burger King, Carlsberg, The Pension Service, UBS, The Royal Courts of Justice, Lloyds Banking Group, Bank of Scotland, Royal Mail, Merrill Lynch …
I'm continually looking for new ideas and techniques to make the learning process easier, more enjoyable and longer lasting for all learners. Techniques on their own are not enough; they must be rigorously checked against latest research from the worlds of education and neuroscience.
People say,
"Your exciting and flexible approach to sharing your methods of increasing the value of training is infectious. You cannot help but be inspired."
Looking forward to working with you – David
Christophe Peger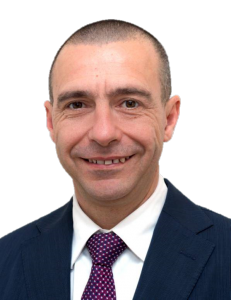 Specialising in learner centred trainer development with the premise that if training is about learning a new skill or applying new knowledge, the only way you can learn to do this is by actually doing it, not simply hearing about it.
Working mainly in-house around Europe plus facilitating a series of public workshops and key note presentations. Christophe is the co-founder of Eureka! along with David Gibson.
Companies he has worked with recently include Croix Rouge Francaise, Hewlett Packard, ABB France, Action contre la Faim, Auchan, Elior, Avenance, Boulanger, Decathlon, Total …
Don't just take our word for it, read what people like you have said
This is the most helpful, prepared, interesting and surprising training I've ever joined.


Etienne Schets – Ricoh Netherlands

Relevant, Applicable and engaging. I'm confident I can apply it immediately.


Andrew Lambourne – Western Geco Training Manager

This course seemed to be tailor made for Me! I was inspired by the pre-course right to the end of the workshop. Fantastic!




Joanne Wilson, Lloyds Banking Group

Time flew over.  Best workshop I've been on!
Aly Napier – Gateshead Council

Excellent! I wish all the training I attended was just like this.




Pablo Colman – Schlumberger