How To Create Digital Lessons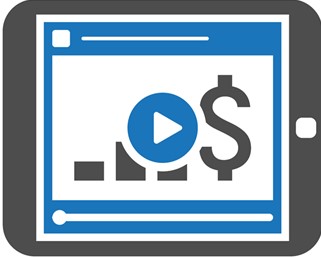 Learning on Demand
Why Should Your Team Experience This Workshop?
They have been tasked with creating digital versions of traditional training room training
They can produce digital lessons on paper but don't currently have the skills to convert this into a digital lesson
They currently create lessons but they are not engaging and contain too much reading
They create video but don't know how to edit this and convert it into a practical lesson
Your Teams Challenge
 To identify a piece of content that can transferred via a digital lesson, create the lesson using a lesson template and then create the digital lesson itself.  This should include video, instructions, links to resources and a method of testing application of learning rather than recall of information.
Here's Just Some Of What Your Team Could Discover To Help Them Achieve Their Challenge
How to identify what content will work well as a digital lesson
How to design a digital lesson on paper using a digital lesson template (a resource given during the training)
How to convert a paper version of a digital lesson into an actual digital lesson
Where to gather assets for a digital lesson
How to record great video (tips and tricks)
How to edit video and then enhance it with transitions, effects, sound etc
How to design tests that check application and not just test recall
How to make digital lessons available for people in the business to use ie how to deploy lessons
Typical Duration
2 days